Boiler repairs in Birmingham, Bromsgrove & Redditch
Welcome to Heatex Heating Services, your reliable and trusted service provider for all types of boiler repairs in the areas of Bromsgrove, Redditch, Birmingham, and the surrounding areas. We are committed to providing efficient, safe, and affordable boiler repair services to homeowners and businesses in our service area.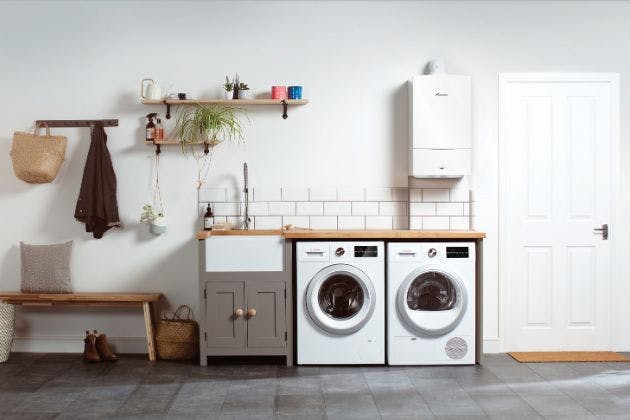 The Signs That You Need Boiler Repair
If your boiler is showing any of the following signs, it's time to call us for boiler repair:
Strange noises - If you hear unusual noises, such as banging or whistling, coming from your boiler, it's a sign that there may be an issue.
Water leaks - If you notice any water leaks around your boiler, it's a clear sign that something is wrong.
Low water pressure - Low water pressure in your heating system could be due to a variety of reasons, including a faulty boiler.
Cold radiators - If your radiators are not getting hot or are only partially heating up, it could be a sign of a boiler problem.
Boiler repairs in Birmingham: Our Services
We offer a range of boiler repair services, including:
Boiler breakdown repairs - If your boiler has broken down, we can fix it quickly and efficiently to get your heating and hot water up and running again.
Boiler servicing - Regular boiler servicing can help to prevent breakdowns and extend the lifespan of your boiler. We recommend having your boiler serviced annually.
Boiler replacement - If your boiler is beyond repair, we can help you choose a new boiler and install it for you.
Why Choose Heatex Heating Services?
There are many reasons to choose us for your boiler repair needs, including:
Fast response times - We aim to respond to all boiler repair requests within 24 hours.
Experienced engineers - Our engineers are highly trained and experienced in all aspects of boiler repair.
Competitive pricing - We offer fair and transparent pricing for all our services.
Excellent customer service - We pride ourselves on providing excellent customer service and support.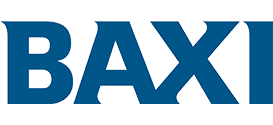 Contact Us Today
If you need boiler repair services in Bromsgrove, Redditch, Birmingham, or the surrounding areas, don't hesitate to contact us. You can call us on 01527 336 286 or email us at heatexheating@gmail.com to book an appointment or request a free quote. We look forward to hearing from you!